OPENING DAY
DAY 1
Saturday, 4 February 2023
7:30pm
Inauguration by
HRH ABDULAZIZ BIN SALMAN AL SAUD
Minister of Energy of Saudi Arabia
Please note that the opening ceremony is by invitation only.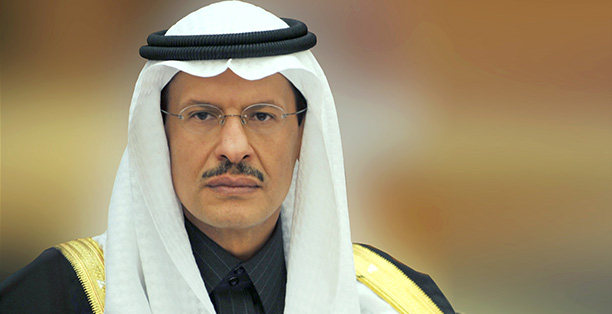 EVENTS
Conversation with
HRH THE MINISTER AND DANIEL YERGIN  
Young Professional's Day – Hilton Riyadh
IAEE Distinction Awards
Gala Dinner
LATEST AGENDA
CLICK HERE TO DOWNLOAD THE LATEST AGENDA
Updated: February 8, 2023
CLICK HERE TO DOWNLOAD
THE BUSES SCHEDULE
Updated: February 3, 2023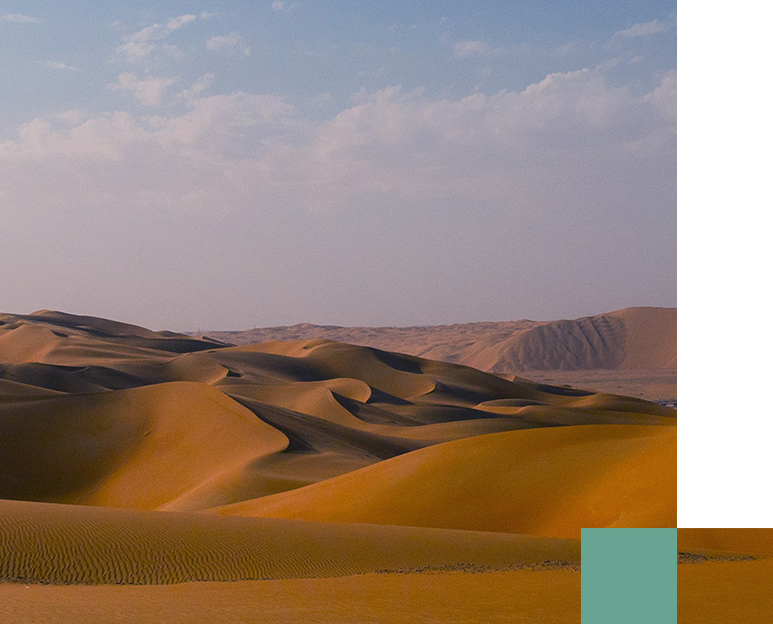 Thursday, 9 February 2023
SHAYBAH OILFIELD TECHNICAL TOUR
Attendees of the 44th IAEE Conference in Riyadh will have the unique opportunity to tour the Shaybah Oil Production Facility in Saudi Arabia's stunning Rub Al Khali (Empty Quarter), the largest extended desert in the world.
The technical tour will include visits to Saudi Aramco's Shaybah facility, as well as the 637 sq. km. Shaybah Wildlife Sanctuary, an Aramco-sponsored biodiversity protection area that is home to native plant and animal species including Arabian oryx, Arabian sand gazelles, and ostriches.
The tour will take place on Thursday, February 9, 2023, with the support of Aramco, the Conference's primary sponsor.
TOUR AGENDA
Participants in the tour will be transported via a round-trip chartered flight from Riyadh. The agenda of the tour is as follows:
11:00
Buses will leave from a pre-specified location in Riyadh to the airport
11:30
Take-off from Riyadh, arriving at Shaybah at approximately 13:00.

Check-in at the facilities entrance, clear security, and meet the Aramco facility tour guides.

13:00-15:00
Tour the facility and visit Shaybah Wildlife Sanctuary
15:00 – 17:00
Observe the sunset on the golden dunes
17:30 – 18:45
Dinner
19:00
Take-off from Shaybah, returning to Riyadh
20.30
Arrive at Riyadh Airport
Please note that all timings are estimated and may vary based on weather, logistical adjustments, and other conditions.
Official registration for the trip is now closed. Seats for this tour are extremely limited. Initial expressions of interest indicate high demand for this tour. Unfortunately, because of this high demand, registration for the tour does not guarantee that we will be able to accommodate all who register for the tour.
Priority will be assigned to those who register soonest.
Please note that we will only be able to accommodate guests who are more than 18 years old on the date of the tour.
Those accepted for the tour will be notified to finalize their registration. Once the maximum number of guests has been reached, any remaining will be placed on a waiting list.
Those accepted for the tour will be required to pay a non-refundable, nominal fee of $200 per person, to guarantee their participation, in advance of the tour. Those accepted for the tour will receive an email with payment information, and we kindly ask for payment within three days of receipt to guarantee the spot in this highly popular event. Anyone not paying the fee will be replaced by individuals on the waiting list.
Once payment is received, the guest will be notified that their seat in the tour is confirmed.
Once final registrations are complete, those individuals who we cannot accommodate on the tour will be notified.
REQUIREMENTS FOR THE TRIP
• Official Identification (National ID/Saudi Iqama/Passport) – will be required for tour check-in. Please carry this with you at all times.
• Casual clothing and comfortable walking shoes are encouraged. Participants are required to wear closed-toe shoes and full-length pants for safety.
• The tour is to an operating facility and appropriate safety protocols will need to be adhered to.
• Members of the tour will need to be above 18 years of age as on the date of the tour.
• Payments once made will not be refunded.