WELCOME TO RIYADH
As the capital of Saudi Arabia, Riyadh has long been one of the world's most important cities in energy production. Along with the rest of the Kingdom, Riyadh is rapidly modernizing as Saudi Arabia continues its push for international tourism and leads the way as a sustainable energy producer amid plans to generate 50% of its electricity from renewables by 2030.
February is the ideal month to visit, with cooler temperatures enabling exploration of the city's centuries-old history via souqs, museums, and ancient architecture, while also enjoying modern developments including world-class restaurants, shopping, family activities, and a growing contemporary art scene.
Riyadh is ranked as one of the safest cities in the world and with a casual dress code there is no requirement for visiting women to wear abayas.
On the outskirts of the city is Diriyah, which has existed for thousands of years and was part of the ancient trade routes welcoming people from Asia, Africa, and Europe. At Diriyah's historical center is the UNESCO-listed site of At-Turaif founded in the 15th century. A dinner and cultural event will be held for all conference participants and their accompanying guests at Ad Diryah at 6:00pm on Day 3 of the conference, Monday, 6 February 2023. Shuttle service will be provided .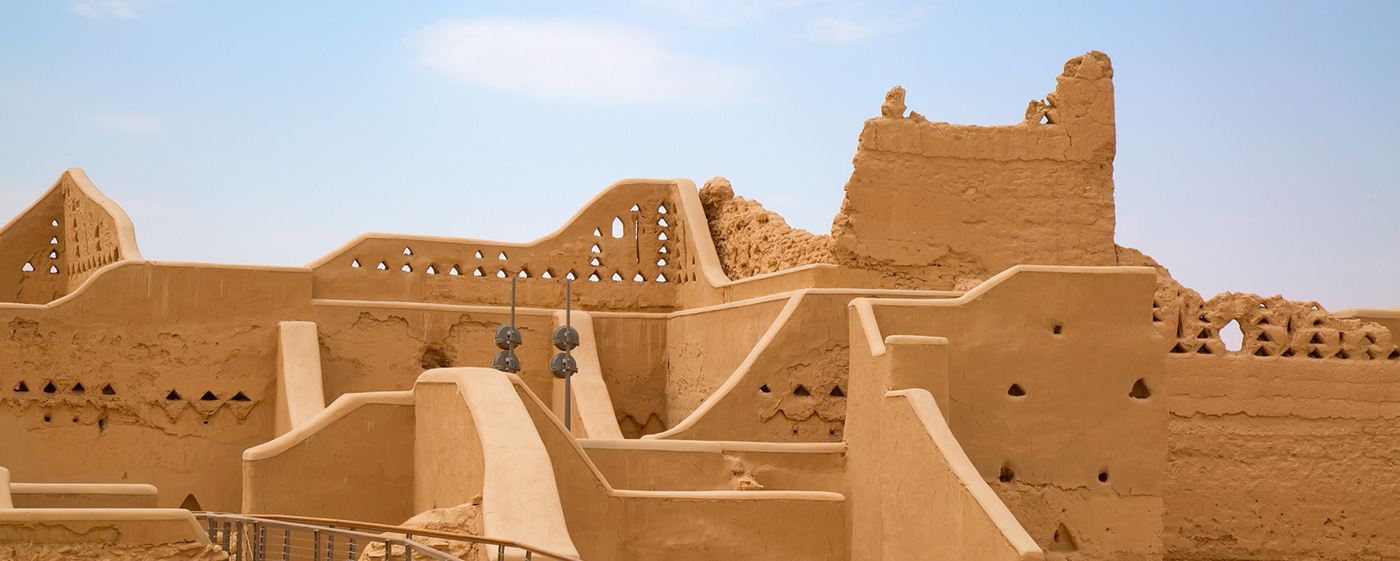 Transportation around the city to restaurants, shopping, and tourist sites is safe and easy. Uber, and its local variant, Careem, both have reliable Apps for iPhone and Android that can transport visitors to and from any location in the city. Hotels can also help arrange taxis and transport to desired locations. Transportation to the conference venue will be provided via shuttle service from the designated conference hotels (Holiday Inn Izdihar, Madareem Crown, and Hilton Riyadh Hotel and Residences).
The upcoming IAEE Conference, hosted for the first time in the Middle East, is a wonderful opportunity to visit KAPSARC and Saudi Arabia's capital, Riyadh.
Yukari Yamashita,
Managing Director, IEEJ and IAEE President 2020